2020: The Year of Covid
Argentina
New Year Greetings Collaboration. Personal Project.
3d Art:
Andy Cambiasso
2020 Was the year of COvid-19...
But also the year of COllaboration,with a lot of COoperation,
using new ways of COmmunication, and luckily with lots of COnsideration.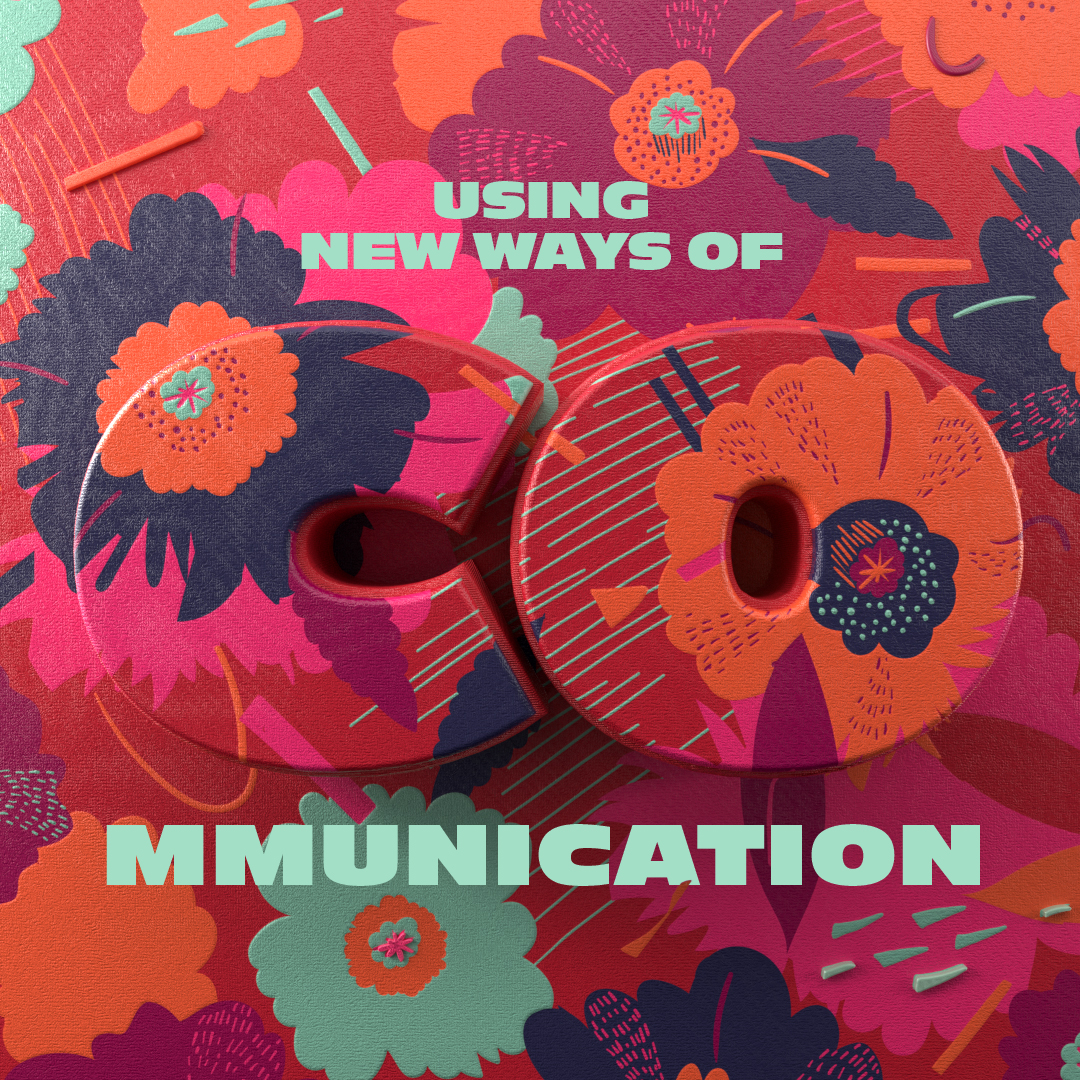 ÁNGELA CORTI / SURFACE PATTERN DESIGNER & ILLUSTRATOR
︎
@angelacorti
Contact me for licensing, commissions or any questions: hola@angelacorti.com.ar
All work and images ©copyright 2022 Ángela Corti / Any copy or reproduction is forbidden without written consent by Ángela Corti.