Cotton + Steel Fabrics
USA
Pattern collaboration for cotton quilting fabrics.
Photos: Cotton + Steel



"From the moment I held the box of colors in my hands, I knew this was my life. I threw myself into it like a beast that plunges towards the thing it loves"
Henri Matisse

Pottery Barn by Seedlings
USA
Pattern collaboration for Pottery Barn.
Photos: Pottery Barn


2020: The Year of Covid
Argentina
New Year Greetings Collaboration. Personal Project.
3d Art:
Andy Cambiasso
2020 Was the year of COvid-19...
But also the year of COllaboration,with a lot of COoperation,
using new ways of COmmunication, and luckily with lots of COnsideration.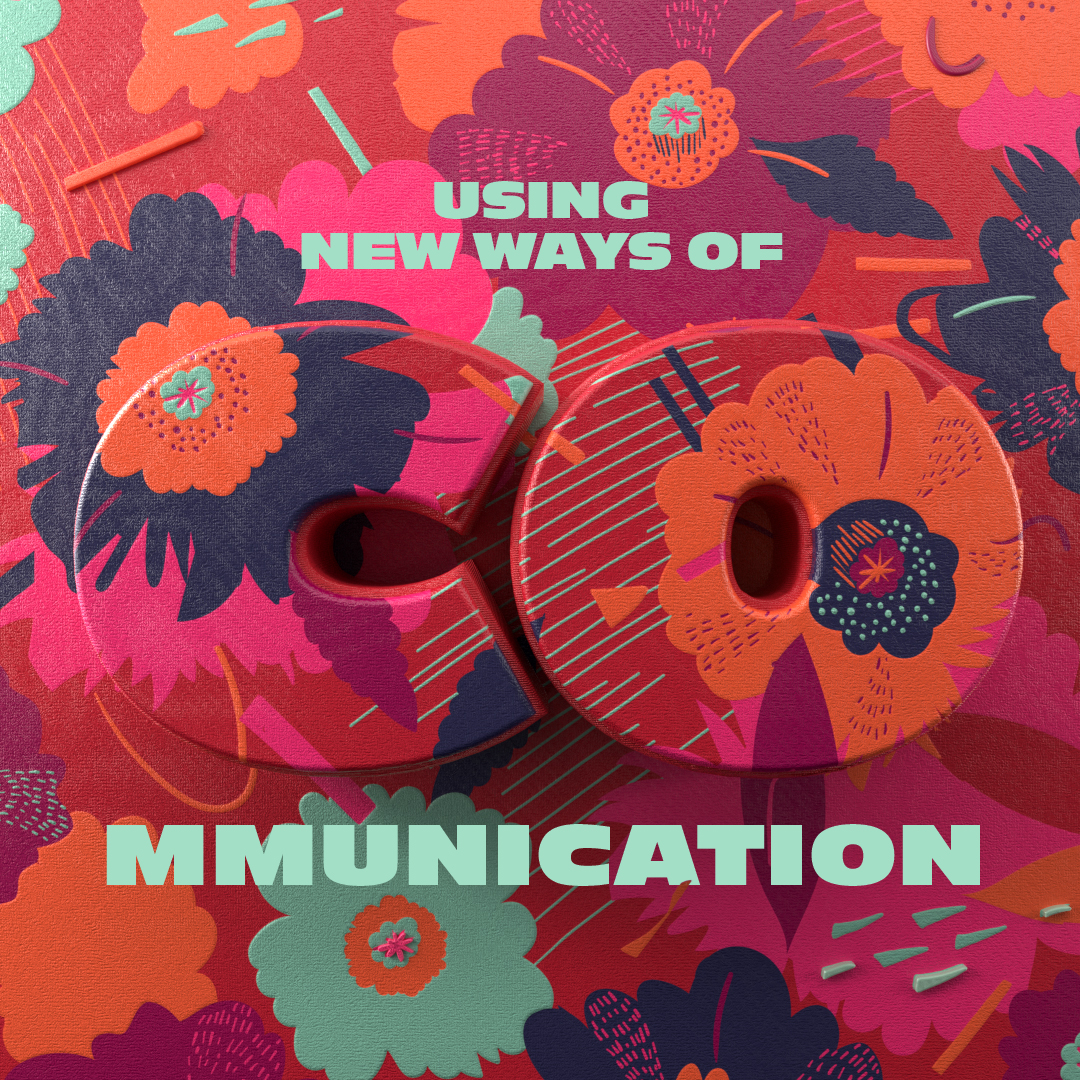 Hunter Douglas
Argentina.
Print & Pattern design for Roller Shades.
Estampas e ilustraciones para Cortinas Roller.
Available her
e /
Disponibles

Aquí
Pictures: Hunter Douglas.
"We find beauty not in the thing itself but in the patterns of shadows, the light and the darkness, that one thing against another creates."

In Praise of Shadows - Junichirō Tanizaki
ÁNGELA CORTI / SURFACE PATTERN DESIGNER & ILLUSTRATOR
︎
@angelacorti
Contact me for licensing, commissions or any questions: hola@angelacorti.com.ar
All work and images ©copyright 2022 Ángela Corti / Any copy or reproduction is forbidden without written consent by Ángela Corti.