Pattern Catalogue / Art for Licensing
Interested in licensing my ready-to-use illustrations or patterns for your products?
My online catalogues have over 150 designs shown in many different color way options.
You can get access to my Catalogue for
General Use
or my Catalogue for
kids
(or both!)
Please fill in the form below to request access.
Please note my catalogues are only available for business.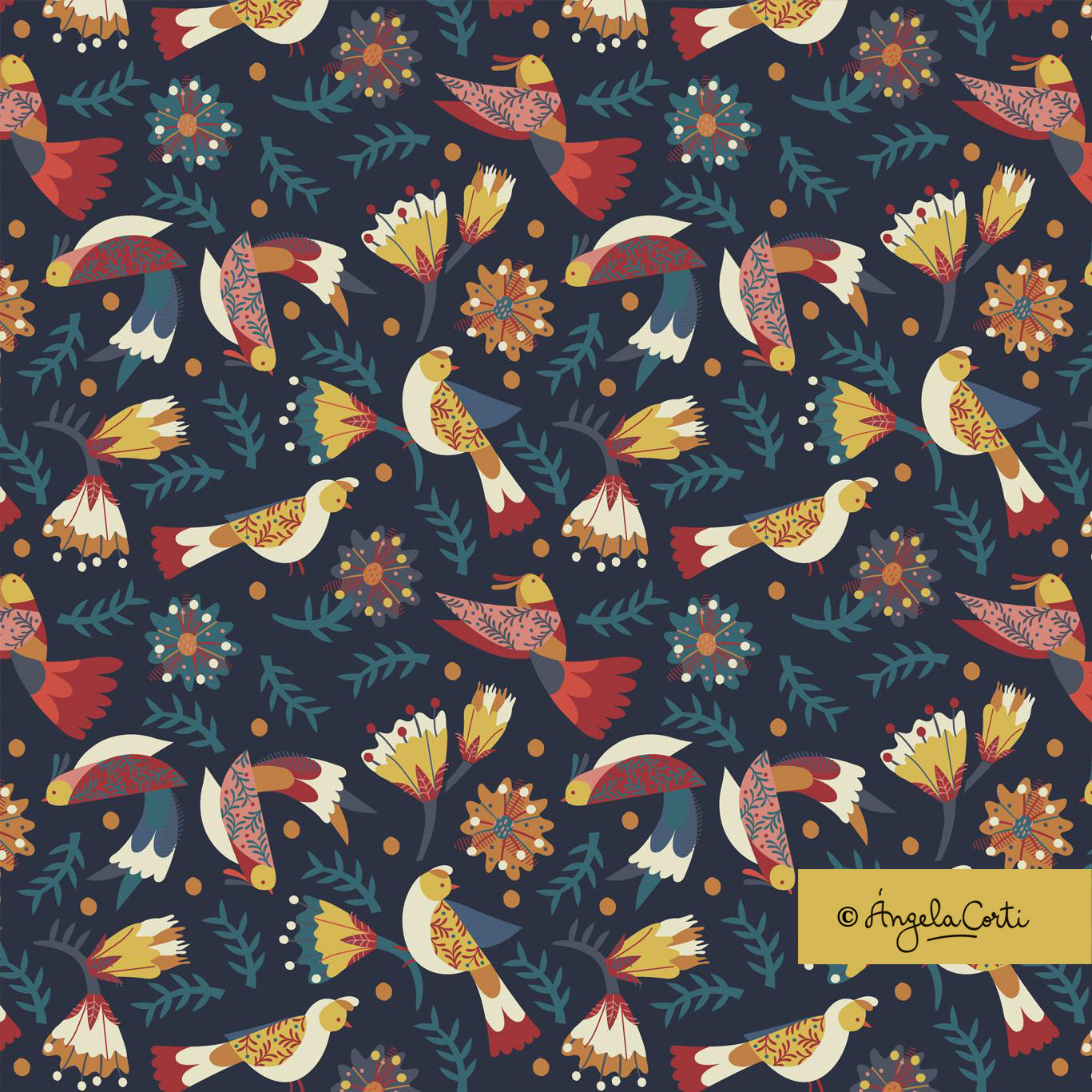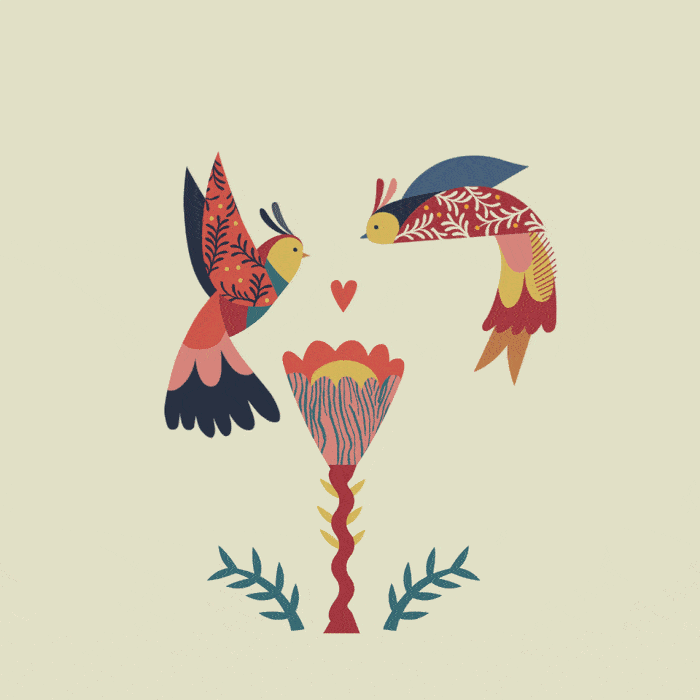 ÁNGELA CORTI / SURFACE PATTERN DESIGNER & ILLUSTRATOR
︎
@angelacorti
Contact me for licensing, commissions or any questions: hola@angelacorti.com.ar
All work and images ©copyright 2022 Ángela Corti / Any copy or reproduction is forbidden without written consent by Ángela Corti.