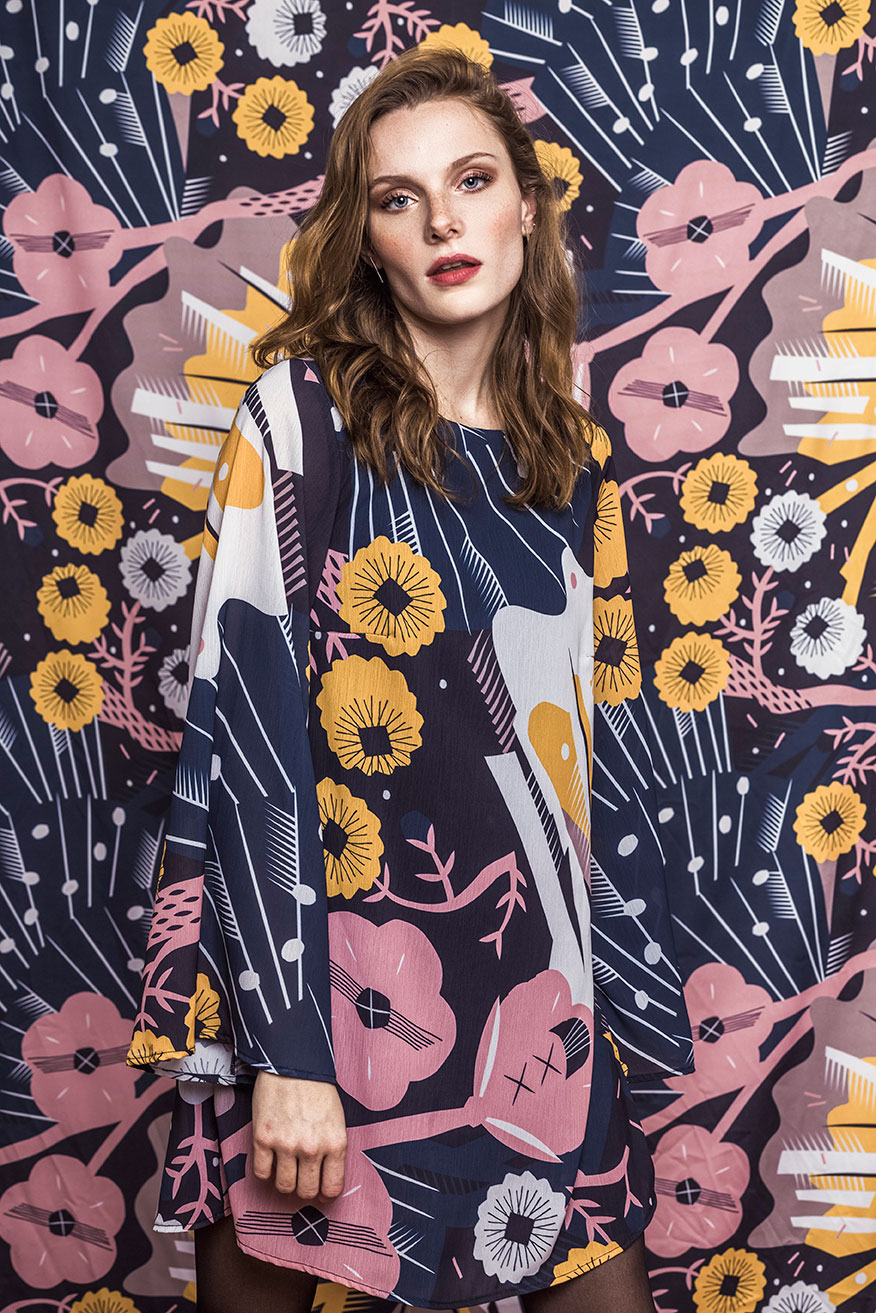 "Mishima" Pattern is inspired in japanese kimono textiles and ceramic decorations. "Mishima" is the name for a japanese technique for decorating ceramics.
Ana Förster
Argentina
Pattern design and illustrations for fashion wear.
Fashion Design: Marina Schedlbauer
Photography: Nati Petri
"Lacquerware decorated in gold is not something to be seen in a brilliant light, to be taken in at a single glance; it should be left in the dark, a part here and a part there picked up by a faint light. Its florid patterns recede into the darkness, conjuring in their stead an inexpressible aura of depth and mystery, of overtones but partly suggested."

In Praise of Shadows - Junichirō Tanizaki
Illustrators 61 Exhibit & Book - 2020
Society of Illustrators New York.
Category: The Surface/ Product Design.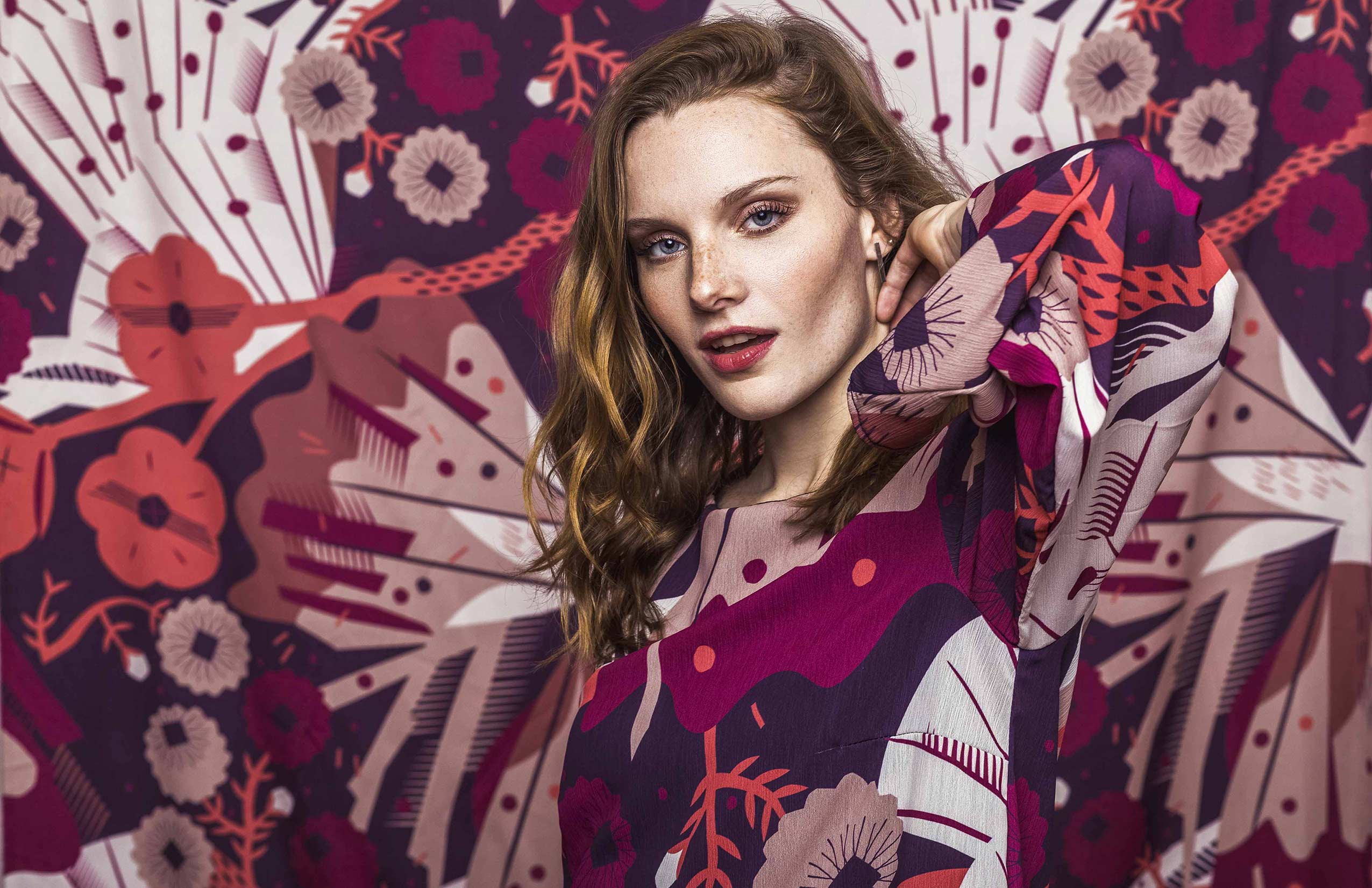 ÁNGELA CORTI / SURFACE PATTERN DESIGNER & ILLUSTRATOR
︎
@angelacorti
Contact me for licensing, commissions or any questions: hola@angelacorti.com.ar
All work and images ©copyright 2022 Ángela Corti / Any copy or reproduction is forbidden without written consent by Ángela Corti.