Dicomo
Own project / 2010 / Argentina
Surface design & Illustration for Tableware.
Photography: Battista & Dicomo
Dicomo is an own tableware collection inspired on Argentinian Folk Legend: La Salamanca.
The whole collection was distinguished with the "Premio al Sello del Buen Diseño" Award, 2011.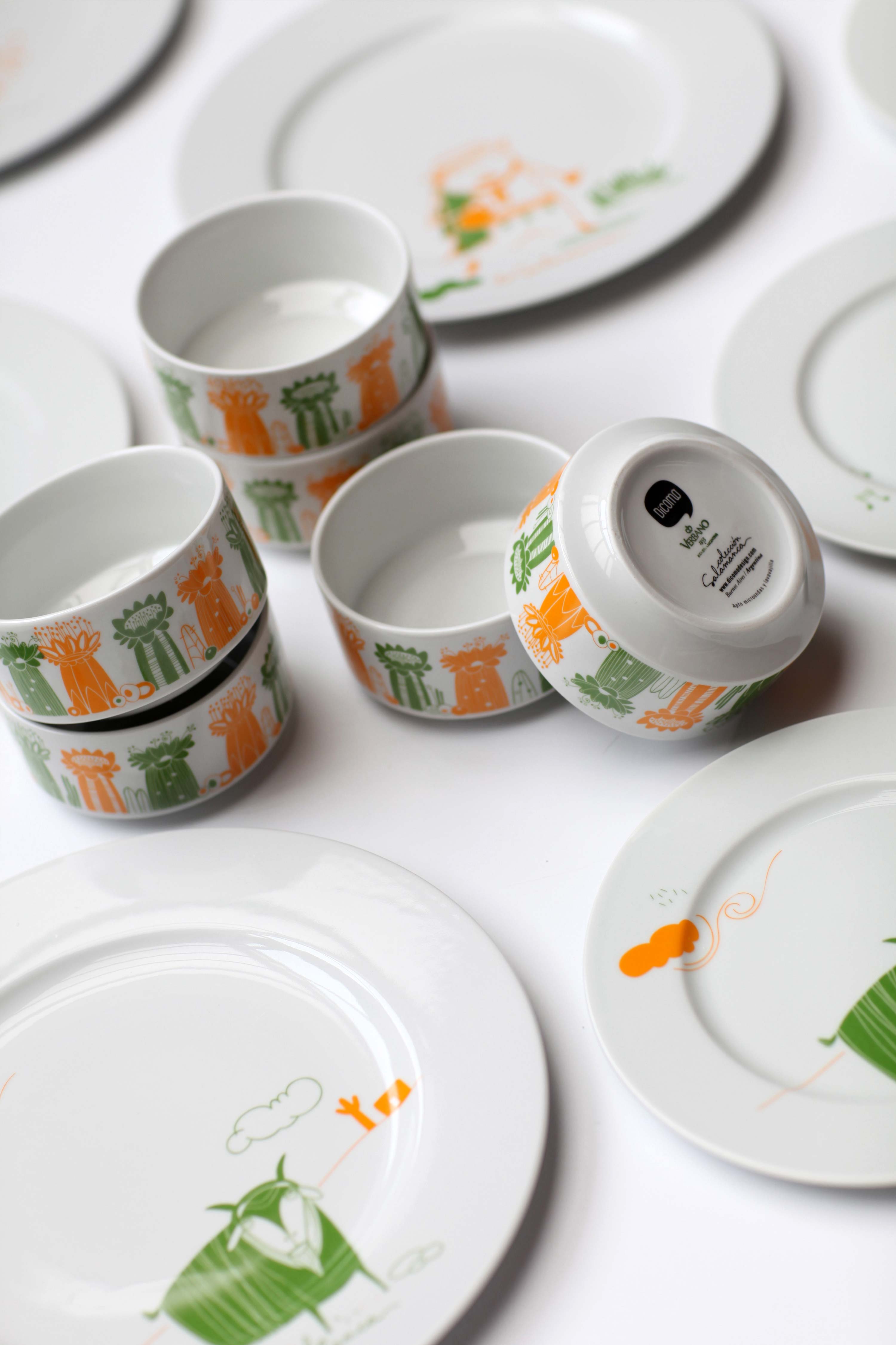 ÁNGELA CORTI / SURFACE PATTERN DESIGNER & ILLUSTRATOR
︎
@angelacorti
Contact me for licensing, commissions or any questions: hola@angelacorti.com.ar
All work and images ©copyright 2022 Ángela Corti / Any copy or reproduction is forbidden without written consent by Ángela Corti.